Welcome to the
OLD DAIRY Taproom
Hello! We're a father-daughter run business based in Tenterden, Kent. Based in a WWII Nissen hut next to Kent & East Sussex Railway with spectacular country-side views from our beautiful garden. We are a taproom and live music venue offering a wide range of local craft beers including a selection of our own beers. We also have a bottle shop featuring our own beers as well as our top seller guest beers in cans and bottles. We also have some merch on offer too. 
We started life as a brewery then opened up our taproom to accommodate tours in 2020. Since then the taproom has grown and grown. Our brewery closed in December 2022, however, the taproom lives on and is thriving. We have used the brewhouse space to create a large bar with a tapwall which hosts 14 beers and 3 cask beers, a large stage, a tented cosy area and loads of additional seating. Old Dairy beers are still being brewed off-site by our former brewers, and we always have a selection of them on offer on keg, cask, bottle and canned, exclusively at our taproom. 
Day to day we have lots to offer, including lots of live music and events as well as different food trucks every week. There's always something going on down at Old Dairy, we look forward to welcoming you soon! 
Sean & Laura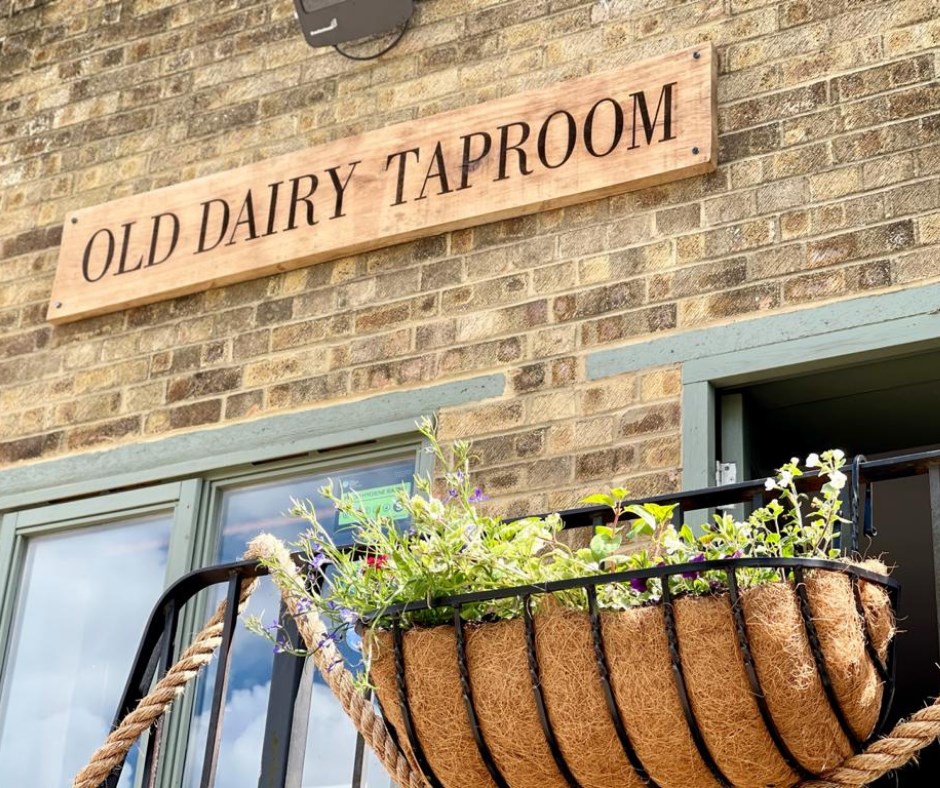 Whats happening at the taproom?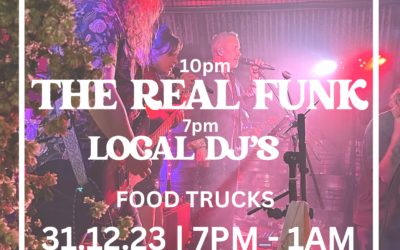 We're kicking off 2024 with a BANG, We've got local DJ's Paul & Mike starting off the night with their eclectic record collection, original format soul n' funk from across the decades to get you warmed up. Then 'The Real Funk' will be with see the new year in with...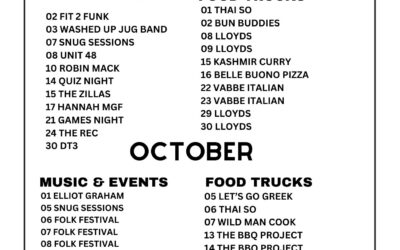 This Autumn at Old Dairy Taproom, we've got oodles of live music, food trucks and our very exciting Green Hop Fest is back.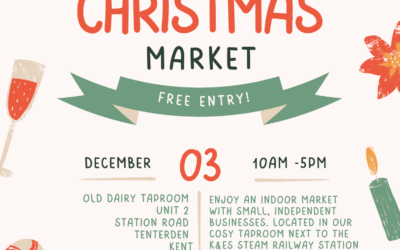 At Old Dairy Taproom this Christmas we will be hosting two very different kinds of events. Saturday 2nd December we will be hosting a Christmas Party for small businesses, with food, drink and live music. Then on Sunday 3rd December we will be hosting our very own...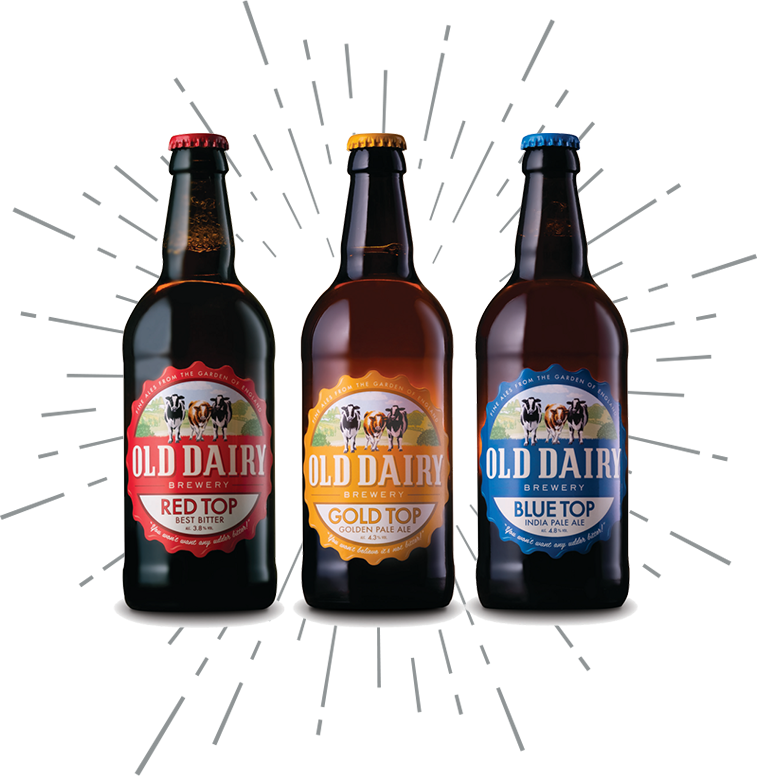 Beautifully crafted beers bursting with flavour
Here is a selection of the beers we offer in the Taproom, subject to season and availability.